What is the Residents Alliance Group?
The Residents Alliance Group is made up of Resident Associations, groups and individuals that are impacted by the development of the New Children's Hospital in Dublin 8.
As part of the planning and construction phase of the project a Residents Monitoring Committee has been established by the NPH Board and three places are set aside for resident representatives.
To further assist residents in their active participation in the process, residents are provided additional supports including technical and community engagement resources.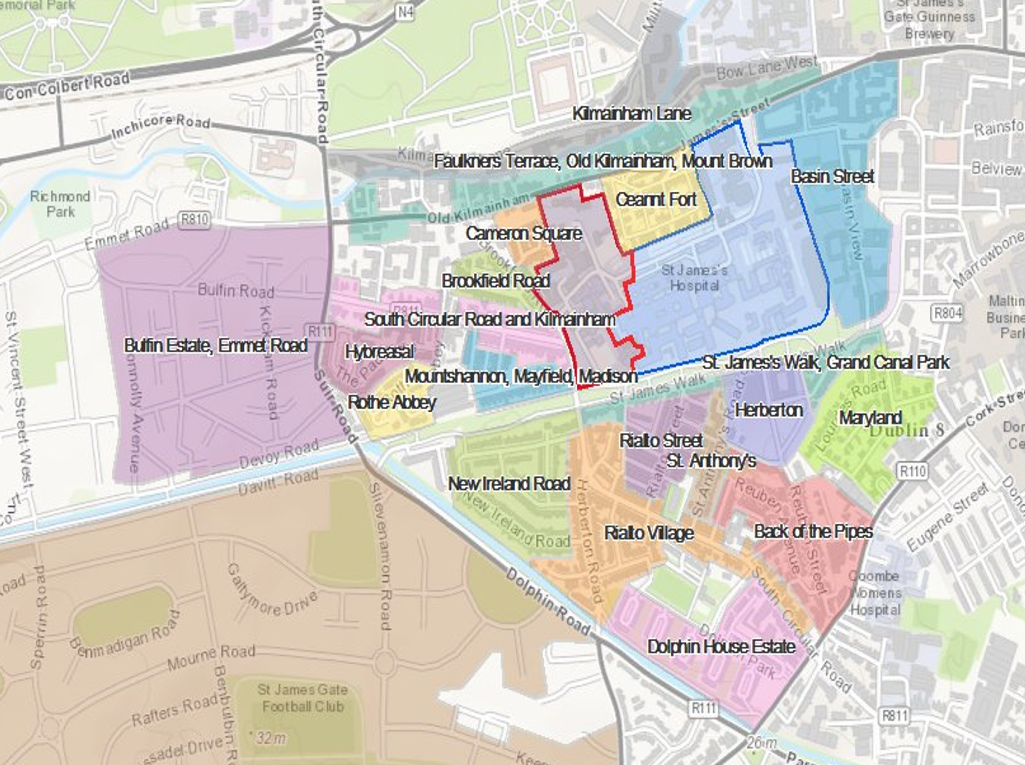 "What's going on?" Quarterly bulletins issued by RAG
| | | |
| --- | --- | --- |
| | | |
| | | |
| | | |
| | | |
| | | |
| | | |
| April2019 | | |
| July 2019 | | |
| Sept 2019 | | |
| Nov 2019 | | |
| Feb 2020 | | |
| March 2020 | | |
| MAY 2020 | | |
| July 2020 | | |
| SITE Re opening July 2020 | | |
| Sept 2020 | | |
| Oct 2020 | | |
| Dec 2020 | | |
| Jan 2021 | | |
| April 21 | | |
| May21 | | |
| July 21 | | |
| Aug 21 | | |
| Sept 21 | | |
| Nov21 | | |
| March 22 | | |
| Oct 22 | | |
Information Session June 22nd 2018
Session Presentation ( PPTzip)

Output Survey "Where to from Here" June 2018